Welcome To The Gulberg Islamabad


گلبرگ اسلام آباد
Gulberg Islamabad is a project of Intelligence Bureau Employee's Cooperative Housing Society society (IBECHS) There are many housing societies in Rawalpindi and Islamabad, But the beautiful location of GulbergIslamabad is as beautiful as Islamabad . It is just 15 minutes drive from gulberg to other parts of Islamabad ,and 10 minutes drive towards airport and 5 minutes drive to G.T road .Gulberg green and Gulberg residential were a beautiful dreams that becomes now a reality. In Gulberg knowledge village there are many schools, colleges and universities which are under constructions.5 star hotels ,shopping malls are also under construction Gulberg Islamabad is a place, where yours dreams become true.The project was launched in 2005 and in 2009 its NOC from CDA was approved with Ref# "CDA/PLW-HS(127)/2009/257". The MOU with IESCO and SNGPL were also duly signed.  Development work on the project started in 2009.اسلام آباد میں اس سے اچھی اور سستی جگہ شاید پھر نہ ملے
Gulberg Islamabad is a project of Intelligence Bureau Employee's Cooperative Housing Society society (IBECHS) There are many housing societies in Rawalpindi and Islamabad, But the beautiful location of GulbergIslamabad is as beautiful as Islamabad . More It is just 15 minutes drive from gulberg to other parts of Islamabad ,and 10 minutes drive towards airport and 5 minutes drive to G.T road .Gulberg green and Gulberg residential were a beautiful dreams that becomes now a reality. In Gulberg knowledge village there are many schools, colleges and universities which are under constructions.5 star hotels ,shopping malls are also under construction Gulberg Islamabad is a place, where yours dreams become true.The project was launched in 2005 and in 2009 its NOC from CDA was approved with Ref# "CDA/PLW-HS(127)/2009/257". The MOU with IESCO and SNGPL were also duly signed.  Development work on the project started in 2009.اسلام آباد میں اس سے اچھی اور سستی جگہ شاید پھر نہ ملے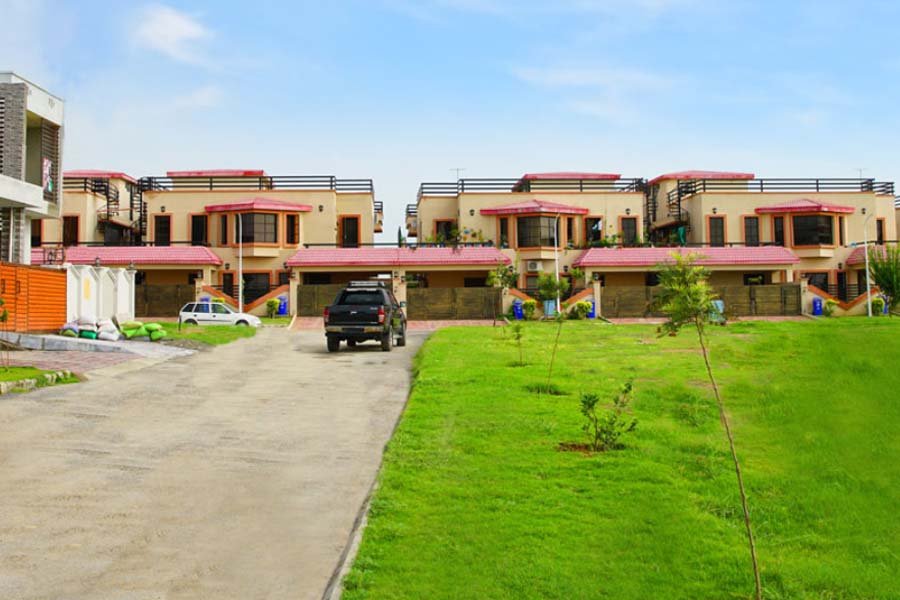 Gulberg Residencia
Gulberg Islamabad is envisioned in a way where nature's boundless beauty meets every luxury you'd expect. It is everything you have always dream of. Gulberg Islamabad is pleasantly located amidst the lush greenery.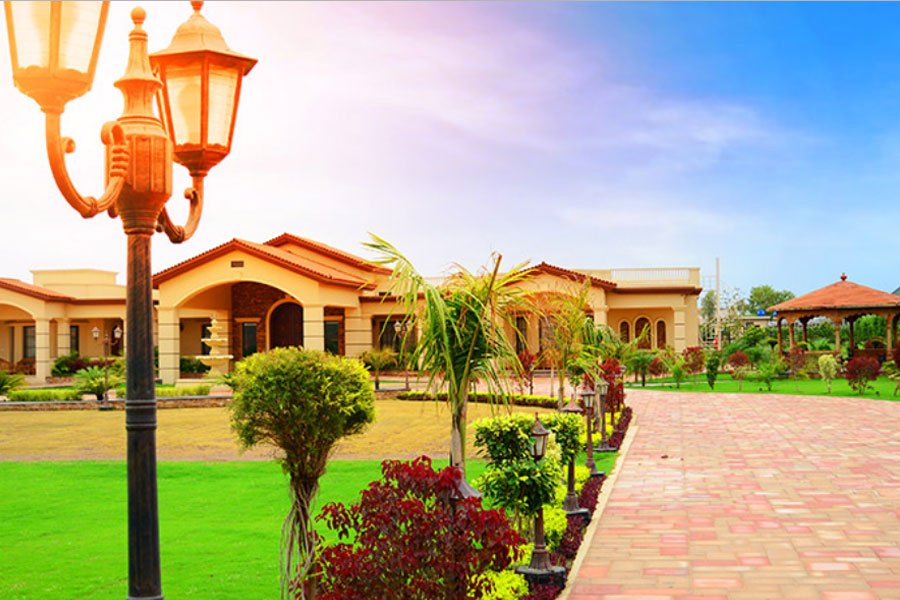 Gulberg Greens Farmhouse
Gulberg Greens offers unique world class amenities which includes wide roads, lit by Solar Energy, Knowledge Village, Lakes, Mosques, Transport Terminal, Petrol Pumps, CNG Stations, Fire Station, Hospital, Pharmacies.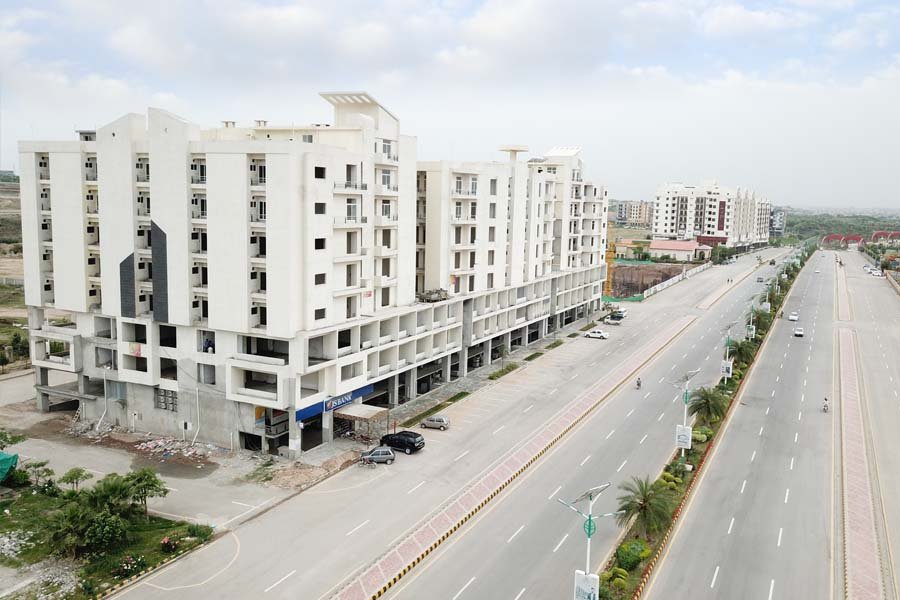 Gulberg Commercial
Gulberg Greens ensures comfort at all levels. The available sizes of the plots are 178, 228 and 278 square yards.
Plots For Sale
PKR 5,000,000
Gulberg Islamabad Gulberg Resedentia
Plot No 1424 7 Marla
PKR 9,000,000
Gulberg Islamabad Gulberg Resedentia
Plot No 1164 7 Marla
PKR 10,500,000
Gulberg Islamabad Gulberg Resedentia
Plot No 532 7 Marla
Gulberg Plots Price Overview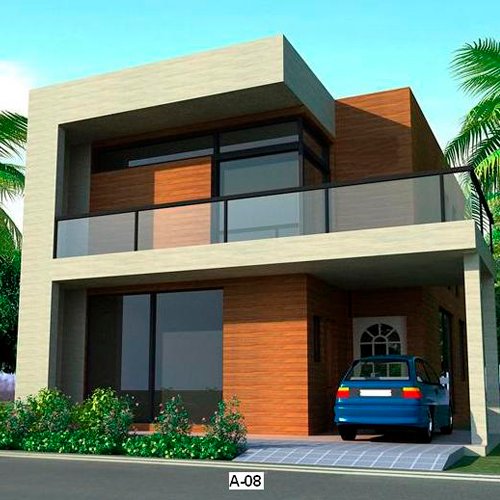 5 Marla Plots
PKR 2 - 10 Million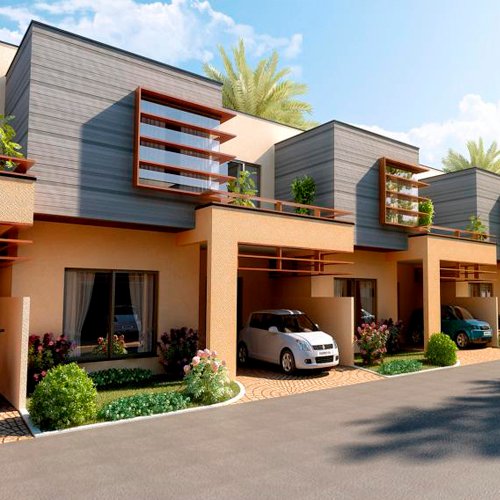 7 Marla Plots
PKR 3 - 14 Million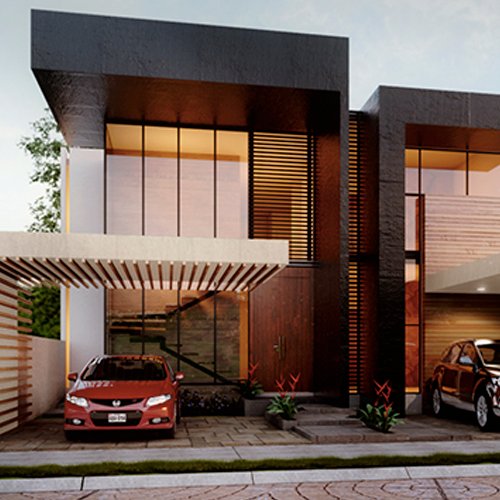 10 Marla Plots
PKR 4 - 20 Million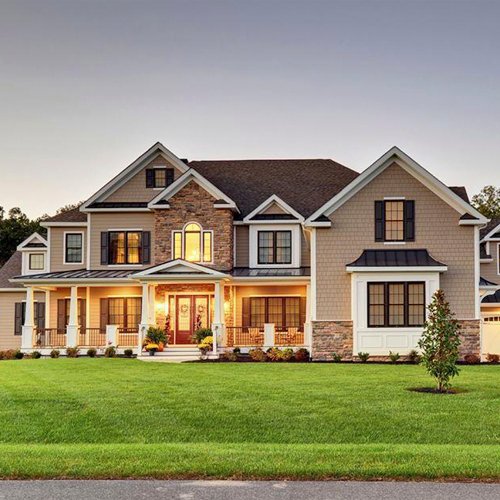 1 Kanal Plots
PKR 6 - 30 Million